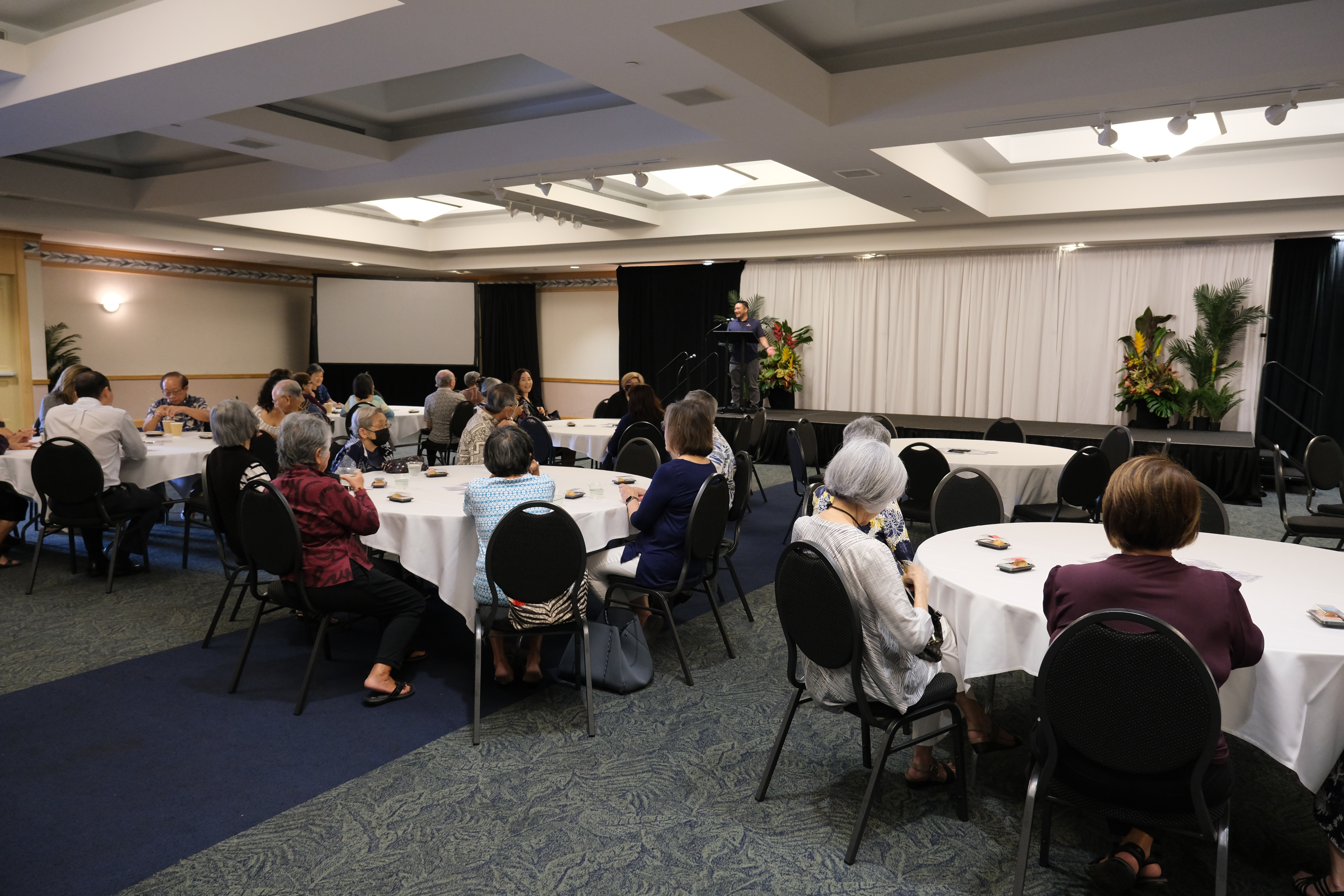 JCCH Generations Ballroom
The Generations Ballroom is a 10,000 square feet banquet hall with a seating capacity of 600 people. Rooms are available for smaller functions. In addition, the east-wing ʻOhana Room offers a separate space that seats 25 people. Available for receptions, seminars, concerts, craft fairs and more. The Generations Ballroom is located on the 5th floor of the JCCH Community building.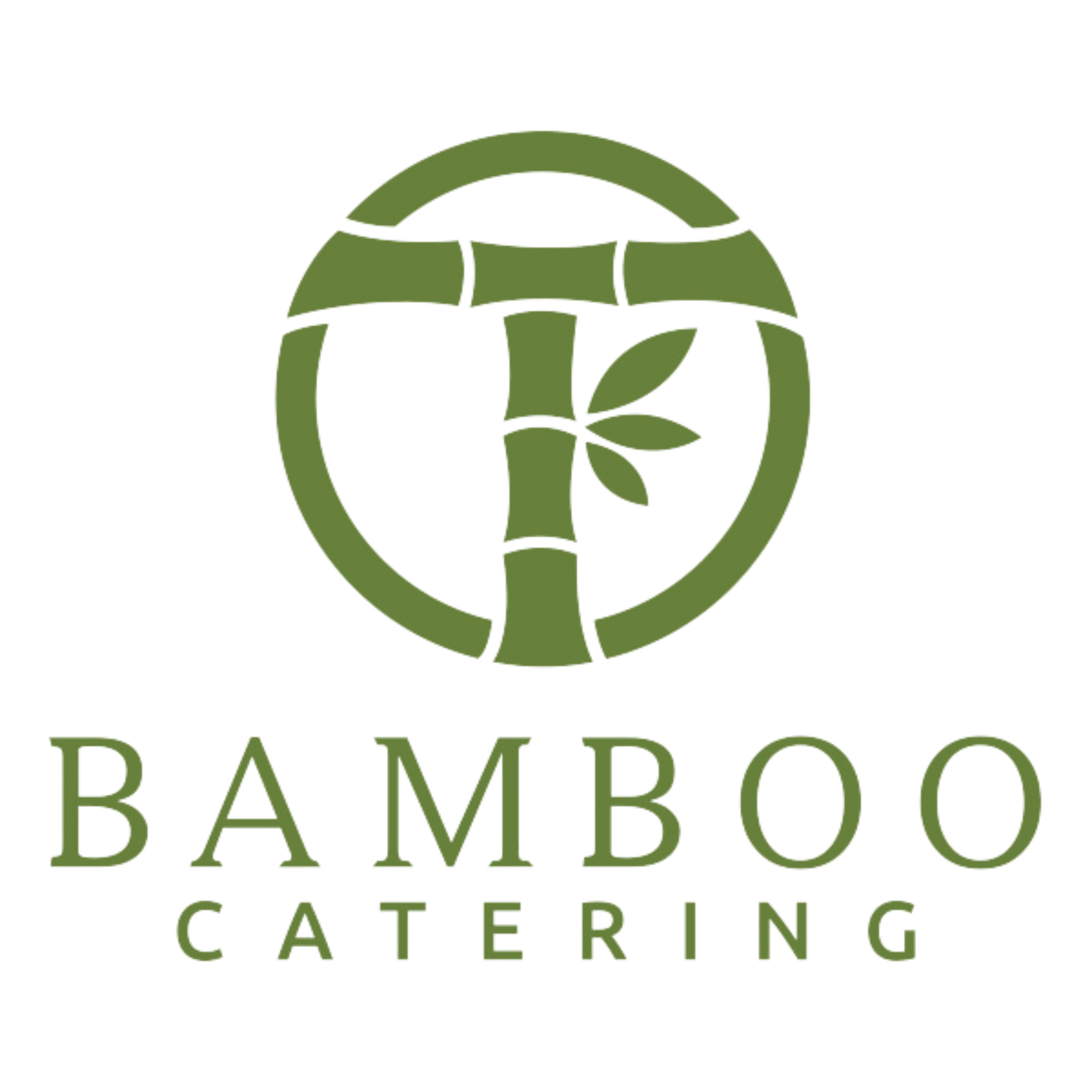 Bamboo Catering currently manages the Generations Ballroom. Bamboo Catering is a full-service catering and special event planning company specializing in excellent local cuisine with a modern twist and a heavy emphasis on providing top-notch service and attention to detail. Bamboo Catering was inspired and created by Executive Chef Jason Takemura, formerly part owner of Hukilau Honolulu and The Pagoda Floating Restaurant, where he was responsible for overseeing the entire Food and Beverage operations, including their three banquet rooms as well as the full-service restaurant. Before that, Chef Jason was the Executive Chef at Chai's Island Bistro for four years.

For room reservations and information, please call (808) 945-7633 x25 or email ballroom@jcchawaii.org.