JAPANESE CULTURAL CENTER OF HAWAI'I
Honoring our heritage, 
Embracing our diversity, 
Sharing our future.
ABOUT JCCH
OUR MISSION
To be a vibrant resource, strengthening our diverse community by educating present and future generations in the evolving Japanese American experience in Hawaiʻi.
K-5 Grades
Learn about the JCCH's programs and standards-based curriculum for elementary school students.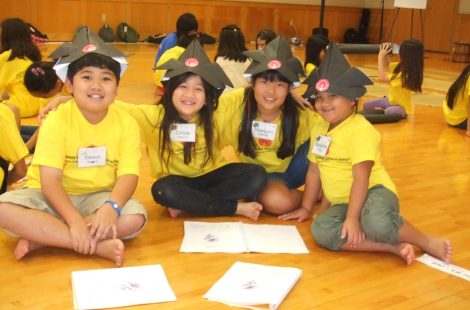 Origami Kabuto Helmet Lesson
Keiki learn how create their own origami kabuto helmet by following step-by-step instructions.
6-12 Grades
View immersive, standards-based programs and curricula designed for secondary school students.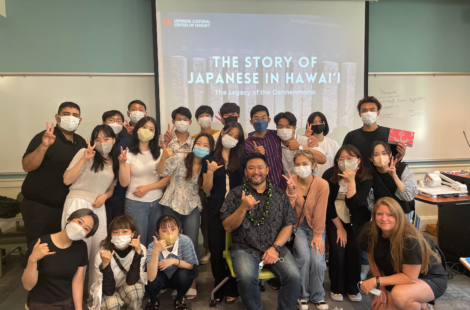 The Story of the Japanese in Hawaiʻi
Students learn about the Foundations of Community through the lens of the Hawaiʻi Japanese American experience.
Continuing Education
The JCCH offers programs for continued learning about Hawaiʻi Japanese culture, traditions, and practices.
Mochitsuki Workshop
At the JCCH's Mochitsuki Workshop, attendees receive a hands-on lesson on traditional mochi-making for the New Year.
CHECK US OUT

Japanese Cultural Center of Hawaiʻi
TAG US
#jcchawaii
to be featured here on our live feed!