JCCH Membership
You are welcome to join or renew as a JCCH member today!
JCCH Membership
At the heart of the Japanese Cultural Center of Hawai'i is a community of members who are committed to perpetuating Hawai'i's diverse culture and preserving values through education and innovation. Discover how you can support the JCCH's mission for the benefit of present and future generations.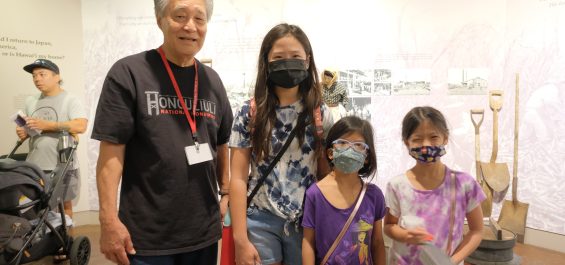 General Membership
Become a part of the JCCH family and help to preserve the legacy of the Japanese American experience in Hawai'i.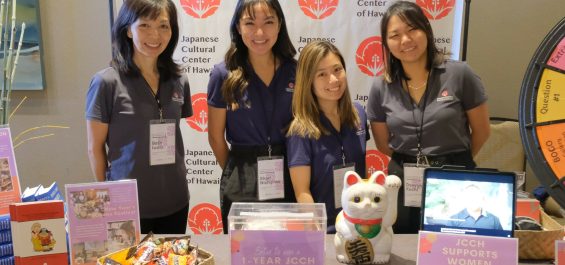 Corporate Membership
Help support the JCCH! Memberships directly benefit all JCCH events, programs, and services.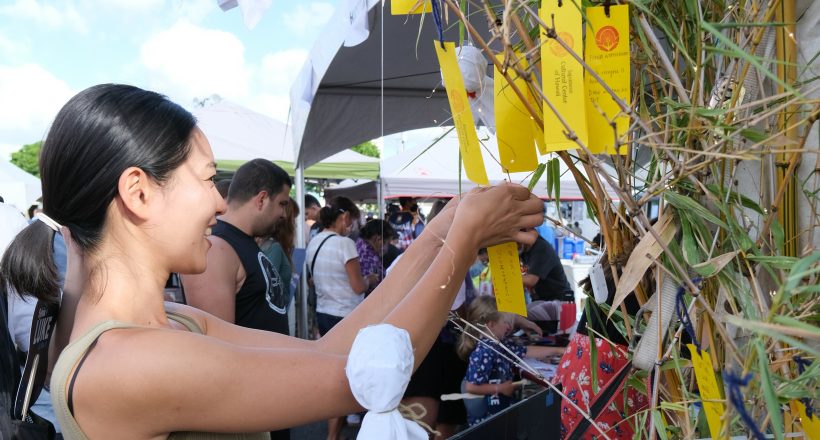 Already A Member? - Renew
We appreciate your continued efforts to support the preservation of the Japanese American experience and legacy in Hawai'i.