September 3, 2023 | 5:30 PM - 9:00 PM
Generations Ballroom at the JCCH
Event Planned By Japanese Cultural Center of Hawaiʻi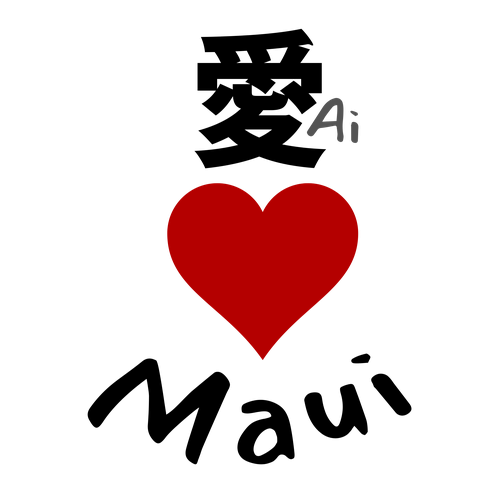 On behalf of the Japanese Cultural Center of Hawaiʻi ʻohana, we'd like to send our condolences and aloha to the victims of the Maui and Hawaiʻi County wildfires. The tragic loss of life is heartbreaking for our entire Hawaiʻi community. This is a time of great need for our fellow community members. It is our sekinin (responsibility) and giri (duty) to do what we can to support them. Please join us and our friends from the culinary industry on September 3rd for a night of small plates, drinks, and fundraising.

Our goal is to have 100% of all proceeds go to our nonprofit beneficiaries, Maui United Way and the Chef Hui Maui Hospitality Relief Fund.

ONLINE SALES CLOSED
LIMITED TICKETS AVAILABLE AT THE DOOR

This is a 21+ event. Limited flat-rate parking ($8) will be available at the JCCH. Your ticket purchase includes access to all food and drink vendors (there is no additional fee). Please email info@jcchawaii.org if you have any questions.

DATE & TIME: Sunday, September 3, 2023 | 5:30 - 9:00 PM
LOCATION: Generations Ballroom, JCCH 5th Floor
TICKETS: $125 per person
---
Planned Menu
Vendors (Confirmed) / ベンダー様(確定済)
Entertainment
Special Mahalo to Lucky Draw Contributors:
Kyo-Ya Hotels and Resorts
Hawaiian Chip Company
Menehune Mac
Modern Aesthetics Hawaii
Roy Sakuma Ukulele Studios
SSA Group
ONLINE SALES CLOSED
LIMITED TICKETS AVAILABLE AT THE DOOR
---
愛(アイ)❤マウイ

ハワイ日本文化センターのオハナ(家族)は、このたびのハワイ州マウイ島で発生した大規模な山火事により、被害に遭われた方々に心よりお見舞いと「アロハ」を申し上げます。多くの尊い命が失われたこの悲劇に私たちハワイのコミュニティは深い悲しみを感じ、心を痛めております。
今この時こそコミュニティのメンバーを必要としています。可能な限りサポートすることが私たちの責任であり義理であると感じています。
ハワイ日本文化センターはBamboo Cateringと連携し、来たる2023年9月3日、5:30pm~9:00pm、義援金募金イベント「愛(アイ)❤マウイ」を実施いたします。フードベンダー様よりご賛同いただき、軽食やドリンクをご用意いたします。
私たちのゴールは、売上金の100%を、マウイの人々の教育や健康などを支援する非営利団体Maui United Way、ならびに、Chef Hui Maui Hospitality Relief Fundへ寄付することです。
日程:2023年9月3日、5:30pm~9:00pm
場所:ハワイ日本文化センター、Generations Ballroom 5階
チケット:一人$125
21歳以上の参加とさせていただきます。ハワイ日本文化センターの定額制パーキング($8)をご利用いただけます。(数に限りあり) ご質問はinfo@jcchawaii.org にて承っております。
---
If you cannot attend but would like to make a donation to support Maui through this event, please send checks payable to Maui United Way or Chef Hui.





当日不参加の方の寄付もこちらにて承っております。小切手支払先名:Maui United Way または Chef Hui。
MAIL TO:
Japanese Cultural Center of Hawaiʻi
2454 South Beretania Street
Honolulu, HI 96826




NOTE: Maui